Flagrant exploitation
Govt should continuously press for better labour rights for our migrant workers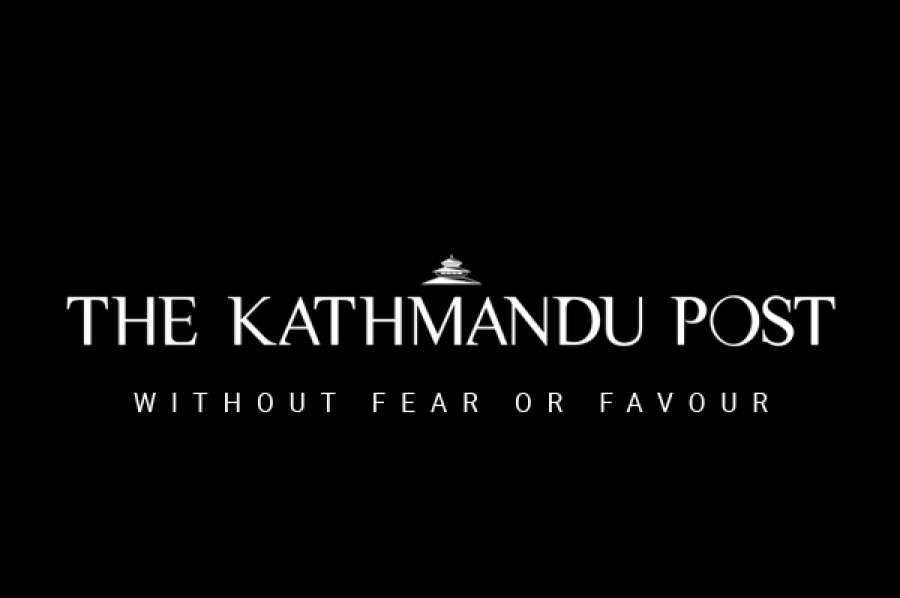 bookmark
Published at : November 23, 2016
Updated at : November 23, 2016 08:20
A recent investigation by the Guardian, a British national daily, has found that Nepali migrant workers in Malaysia are being deceived and forced to toil under harsh labour conditions. Samsung and Panasonic, two of the world's leading electronics companies, have said they have begun investigations after they faced allegations that Nepali workers in their supply chains in Malaysia are being "duped, exploited and underpaid." At the very minimum, our government should also initiate a probe into the matter.
The Guardian's report was based on interviews with 30 Nepali migrants working for the two renowned electronics brands. According to it, the interviewees said they were deceived about their salary, had their passports confiscated and were told they would have to pay large fines if they wanted to return home before their contract ended. One interviewee even claimed that when the migrants expressed dissatisfaction with their work and their desire to leave, their supervisors threatened them that they would bury them in Malaysia if they did not work or left without paying. Confiscating passport is illegal under Malaysian employment law and is forbidden by both Samsung and Panasonic.
It is hardly news for us that many Nepali migrants work in horrible conditions abroad. Three years ago, an expose by the same newspaper had revealed the dreadful environment under which they were working in Qatar building stadiums for the 2022 Fifa World Cup. It claimed that Nepali workers faced exploitation and abuses tantamount to modern-day slavery, as defined by the International Labour Organisation, and that they died at a rate of almost one a day in the summer of 2013 in Qatar. The ensuing uproar forced Qatar to promise to reform its labour industry and protect migrant rights, but a follow-up report in 2014 found that Nepali migrants still died at a rate of one every two days.
The recent report suggests that the situation in Malaysia may not be a whole lot better than in the authoritarian Gulf states. And it is not only the working but also the living conditions of labourers that are miserable. Nepali workers were found to be living in a depressing hostel in the Malaysian state of Johor, where 14 men stayed in a room and shared a toilet. As many as 411,364 Nepalis are currently working in the country, making up the second largest group of foreign workers after Indonesians, according to Malaysian officials. Many returned home in the wake of the Malaysian government's campaign to force migrants without legal status to leave the country.
The fact that our migrant workers have to endure harsh treatment abroad is a damning indictment of Nepal's diplomacy. For years now, remittances sent by them, which account for a third of our GDP, have played a crucial role in keeping our economy afloat. Our government owes it to them to continuously press for better labour rights in the countries where they work.
---