Above the fray
It's possible to maintain deep ties with both India and China simultaneously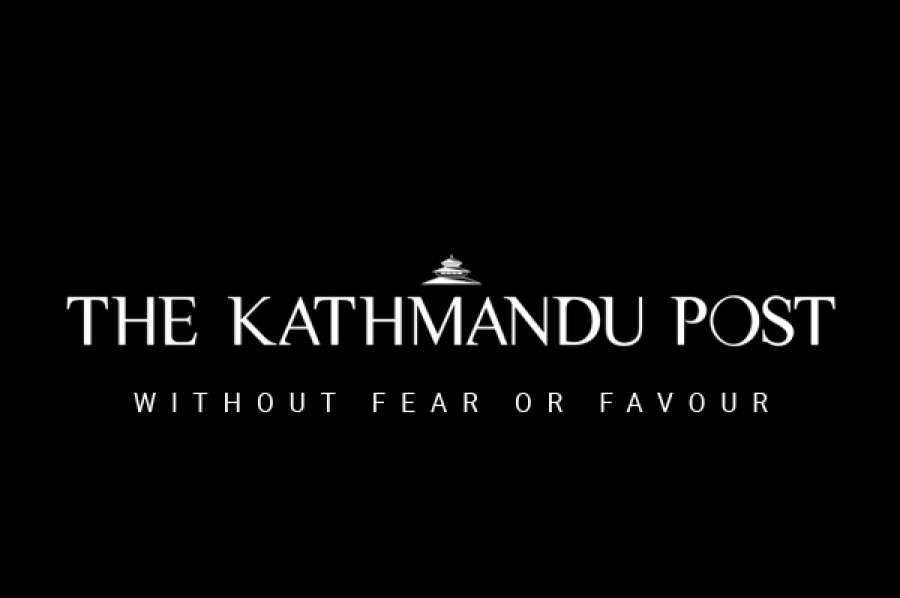 bookmark
Published at : September 19, 2016
Updated at : September 19, 2016 18:48
By all accounts, Prime Minister Pushpa Kamal Dahal received a warm welcome in New Delhi. Even before his visit, Dahal had made it clear that his chief objective would be to rehabilitate Indo-Nepal ties, which had deteriorated substantially during the tenure of the previous government. Towards this end, Dahal made two pledges. First, he committed to reaching out to the Madhesi population and addressing their grievances with the constitution through an amendment. Notably, he also mentioned that the promulgation of the constitution last year is a historic event in institutionalising federal democratic republic, and his government's continued efforts to take all sections of the society on board for effective implementation of the statute. Second, he sought to demonstrate that he was not the Maoist of old, beholden to an archaic anti-Indian ideology, but rather a pragmatic politician who wanted the best of relations with our southern neighbour.
These pledges were very warmly received by Delhi. For some time now, the Indian government has started realising that it had dug itself into a hole by imposing a blockade against Nepal. There were many voices within India that were strongly critical of their Prime Minister Narendra Modi's foreign policy towards Nepal. The Indian government was looking for an opportunity to repair ties with Nepal. And when Dahal was elected the prime minister, they received the chance to try and restore the warmth that had been present in Nepal-India ties in the months following Modi's election in 2014.
Still, Prime Minister Dahal may find it difficult to explain in particular a couple of points that have been included in the joint statement issued by the two prime ministers, something the two failed to do when the then prime minister, KP Oli, visited New Delhi. In the current joint statement, Point 9 deals with Indian aid on reconstruction. It goes on to specify how its aid should be used at the household level by Nepal, instead of letting the Nepal government decide how it would spend the money. More importantly, Point 11, which deals with foreign policy, says that Nepali and Indian prime ministers hold similar views on major international affairs, a statement that has already been read, including by a section in Dahal's own party, as tantamount to Nepal formally announcing it is subservient to India in its foreign policy conduct. It is very likely that the CPN-UML in particular will exploit these loopholes to gain a stronger political foothold in the nationalist constituency. The prime minister and his party and Cabinet colleagues, including top Nepali Congress leaders, will need to explain cogently how their foreign policy priorities are different from those of the Oli government's. They will have to make it clear that national interest and pragmatism should be the country's ultimate priorities.
However, there is one thing that the current government needs to be particularly cautious about. It needs to rise above a prevalent conception that deepening relations with India means moving away from China and vice versa. This is an outdated form of strategic thinking that has no place in the contemporary world. It is possible to maintain deep ties with both of our neighbours simultaneously. Thus, while Dahal's government brings Nepal's relations with India back on track and pushes for the implementation of India's support for post-earthquake reconstruction and other issues, it should at the same time take steps to move forward with the agreements that were signed with China during Oli's tenure as the prime minister.
---