Moment of truth
Govt should act in good faith, ensure a credible transitional justice process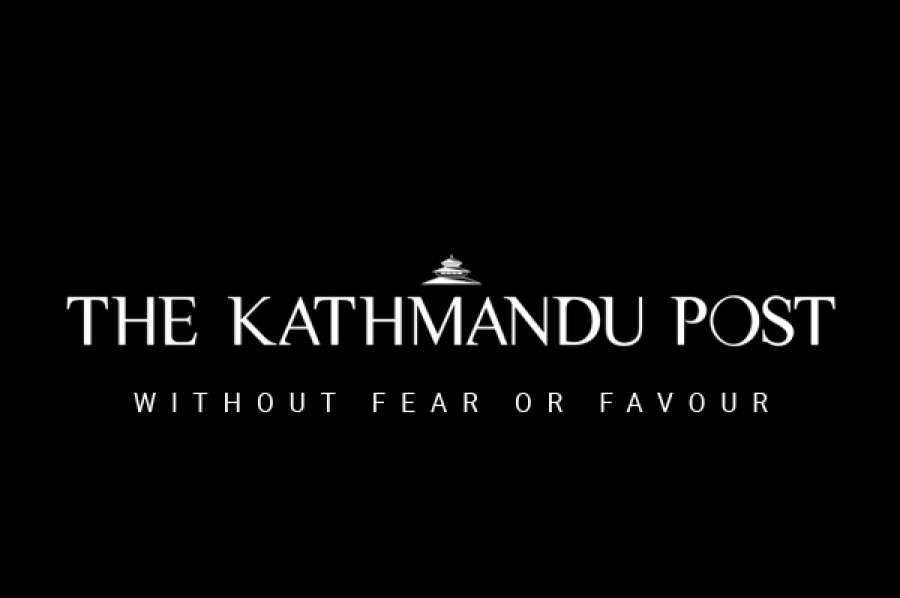 bookmark
Published at : September 1, 2016
Commissioners from the Truth and Reconciliation Commission (TRC) and the Commission on Investigation of Enforced Disappeared Persons (CIEDP) have been working to fulfil their mandate for some time now. But their work remains hobbled for a number of reasons.
Most crucially, the Enforced Disappearances Enquiry, Truth and Reconciliation Commission Act that governs the transitional justice issues rests on a dubious legal foundation, since the Supreme Court has rejected almost a dozen provisions in it. It also enjoys very little international legitimacy, as the UN and other international organisations have said that they cannot support a process that allows amnesty for serious human rights violations. Although the commissioners of the TRC and CIEDP have reached out to victims and tried their best to gain their support, victims' groups still remain sceptical since there are serious flaws in the legislation, and the government is yet to rectify them.
The TRC and CIEDP commissioners have themselves repeatedly urged the government to amend the law in accordance with the Supreme Court judgment so that they will be able to complete their work in a manner that is consistent with international law and satisfactory to the victims. The previous government said that it would do so, but this has yet to happen. This has been a source of frustration. On Tuesday, TRC Commissioner Surya Kiran Gurung expressed his frustration at a public event and said that he might be compelled to resign if the government does not amend the laws soon.
It is essential that the government move ahead with this work as soon as possible. There are some signs that transitional justice is now being taken more seriously than in the past. A bill to criminalise torture has already been registered in Parliament. Another law criminalising enforced disappearances is currently being drafted. In meetings with civil society members, Prime Minister Pushpa Kamal Dahal has provided assurances that the transitional justice legislation will be amended to incorporate the Supreme Court order from last year. The Attorney General has also been consulting victims' groups and human-rights lawyers on amending the legislation.
These are positive steps. Nonetheless, given the political parties' long history of attempting to obstruct the transitional justice process, it is necessary to be cautious. It is still possible that the government will seek to prevent the TRC and CIEDP from completing their work in a meaningful way. Over the next months, victims' groups and rights activists will have to remain vigilant and monitor the government's actions. For its part, the government has to demonstrate that it is acting in good faith, and is committed to fulfilling the legitimate demands of the victims. Only by passing legislation to criminalise torture and enforced disappearances, amending the existing legislation on the TRC and CIEDP, and extending the terms of the two commissions will the government be able to ensure a credible transitional justice process that will be acceptable to both the victims and the international community.
---