Pupil power
The role of student unions should be redefined to better serve student needs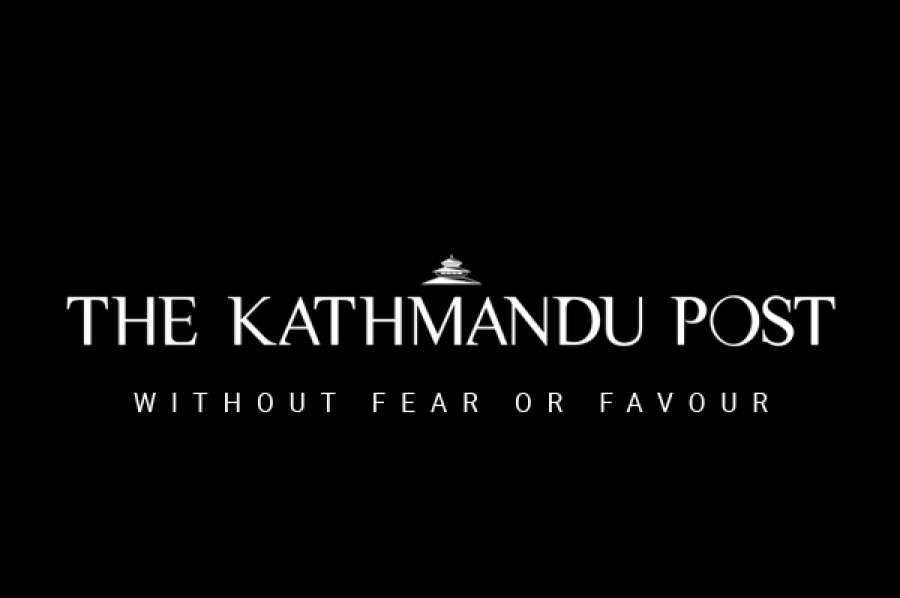 bookmark
Published at : August 18, 2016
The Nepal Students' Union (NSU), which is affiliated to the Nepali Congress, held elections for its leadership and central body yesterday. This was part of the NSU's 11th convention, the first to be held in 10 years. The very large gap in time between the two conventions is an indication of the somewhat moribund condition of the union. Nonetheless, the recent convention and elections offer hope that the new NSU leaders will pursue reforms to make the organisation more relevant to the current era.
For, the fact of the matter is that substantial reform is essential, not just for the NSU, but for the student unions of all major parties. The very role of student unions in Nepali society and politics needs to be re-evaluated. For a very long time, student unions have played two central functions.
First, they train party cadres and select them for entry into the mother party. Thus, many political aspirants continue to operate within student unions in the hope that they will be promoted to the mother party. On many occasions, student leaders languish in the unions for many years after they complete their studies. They are more interested in national politics than in the real needs and demands of students. This has led to significant anomalies and disruptions in the education sector.
Second, the political parties have historically used student unions to mobilise the population and agitate on the streets. This has particularly been the case during mass movements such as the Jana Andolans. There have also been numerous other occasions when student unions have protested against issues such as price hikes. But in recent years, there have been fewer protests, and the student unions have lost one of their central purposes.
The primary need of the hour therefore is to redefine the role of the student unions so that they are better able to take care of the real needs of students and the education sector, and become involved in issues beyond protests and agitations. The parties would do well to restrict membership to the unions to people who are actually students. They should weed out members who remain registered as students simply to remain involved in politics and who do not actually attend colleges and universities. This will make them more attentive to the real problems in the education sector. In addition, the student unions should focus more on policy now than they have in the past. They can play a crucial role in formulating policy on the education sector and pressuring the government to implement it.
For example, at the current time, Dr Govinda KC's movement has raised serious questions about medical education. The student unions should get involved in this issue and develop clear proposals on reforms required in the medical education sector.
---