Up to their necks
Better preparedness is imperative to minimise impacts of annual flooding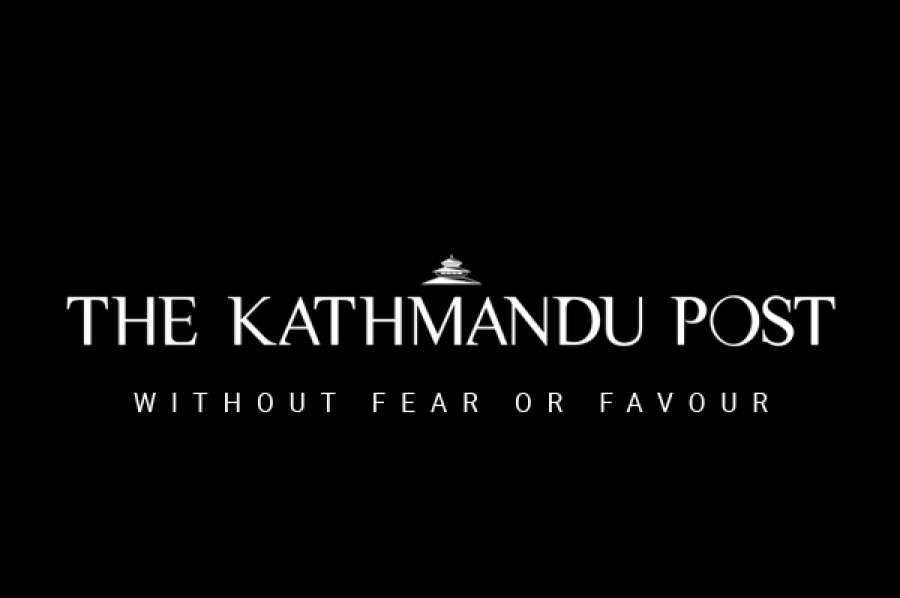 bookmark
Published at : July 27, 2016
Updated at : July 27, 2016 08:25
Floods have once again wreaked havoc in various parts of the country. Although monsoon brings cheers to many of our compatriots, particularly those who depend on agriculture for their livelihood, it also causes absolute mayhem to others who are ill-equipped to deal with nature's fury in the form of flooding.
Hundreds of people in several eastern districts have been displaced in the last few days due to severe floods caused by torrential rainfall. A few have either lost their lives or are missing. To make matters worse, some of the displaced have been reported to have contracted various diseases. Needless to say, they are in need of immediate medical attention and other relief supplies.
Water flow in the Saptakoshi river on Tuesday was recorded at 264,700 cusec, the highest for the year. Authorities have switched on red lights at the Koshi Barrage—an indication that water flow exceeded the danger level. Incidentally, the Sunsari district administration has also beefed up security at the barrage at the request of Indian officials following reports that some terrorist organisations had plans to target the flood barrier to trigger an inundation in Bihar.
Although floods are part of the region's annual cycle, our government's approach to tackling them has been lackadaisical. Early warning and river monitoring systems have been set up in a few places, but nowhere close to what is needed. The lack of a national legislation on disaster preparedness, response and management makes it difficult to carry out such initiatives. The result has been the loss of hundreds of lives and valuable properties every year.
A 2014 report entitled 'Economic Impact Assessment of Climate Change in Key Sectors in Nepal' of the then Ministry of Science, Technology and Environment states that the average annual costs of floods to the country is $232 million, counting both the direct costs to infrastructure and health and welfare impacts. Moreover, the report claims that due to climate change effects—higher temperatures and more erratic rainfall patterns—the frequency of flooding in the country has been going up, so the problem is expected to become worse.
As such, the situation warrants a number of measures. Early warning systems have to be established in many more flood-prone areas. Infrastructure and embankments have to be better designed. Regulations prohibiting settlements in hazard-prone localities and subsistence farming in floodplains have to be passed. Communities residing in vulnerable areas have to be made more resilient to natural calamities. Approving the Disaster Management Act would facilitate all these. Better preparedness cannot eliminate all the losses due to yearly floods, but can certainly minimise them.
---