Mixed legacy
PM Oli tried to redefine our geopolitics but left us deeply divided internally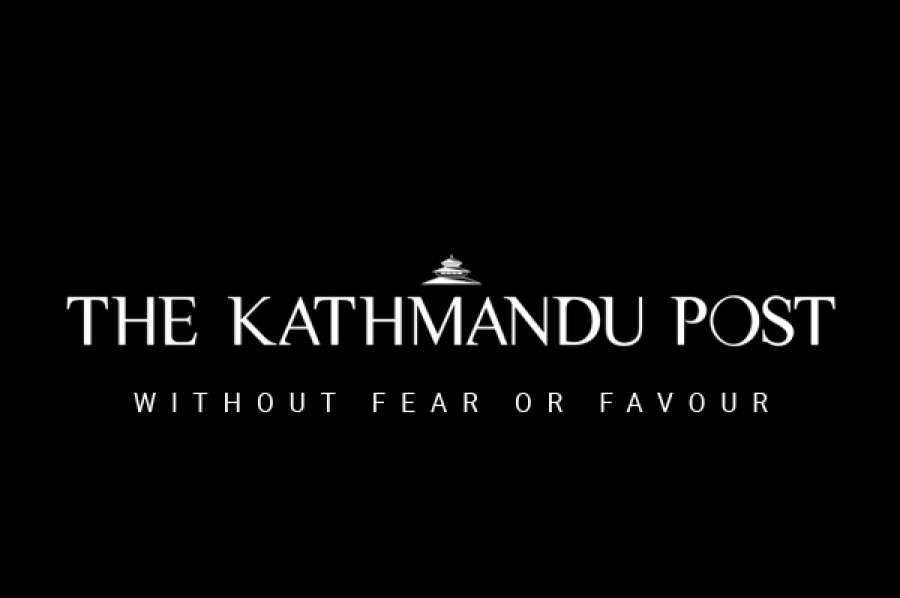 bookmark
Published at : July 26, 2016
Updated at : July 26, 2016 08:23
Even before he became prime minister, KP Sharma Oli had been a polarising figure. Although a leader of a major communist party, he did not hesitate to espouse conservative views that many thought were more in line with the belief system of the erstwhile Panchayat era. There were questions about his commitment to Nepal becoming a federal republic and whether his value system was in keeping with a modern-day democracy.
As we take stock of his nine months in office, it is important to understand the context of his tenure in Baluwatar. Oli became prime minister in an extraordinary time of widespread shortages of fuel and other essentials thanks to an undeclared border blockade imposed by India. Protests were raging in the southern plains over the contents of the constitution, and post-earthquake reconstruction was already facing a tremendous backlog from the previous NC-headed government.
In his handling of New Delhi, Oli took a nationalistic approach. If Delhi had thought that a few weeks of border blockade would break the back of the government in Kathmandu and would help it regain leverage in Nepal affairs, it was mistaken. Oli was bent on making sure that the opposite happened. He drove a hard bargain with New Delhi, while seeking to engage Beijing. In a sign of defiance against India, he managed to receive the first consignment of fuel from China. Though that was a meagre amount, it had symbolic significance. He also struck a government-to-government deal on importing fuel from the northern neighbour, breaking the monopoly of the Indian Oil Corporation.
When Delhi invited him for his first official visit, the customary first port of call for all incoming Nepali prime ministers, with the exception of Pushpa Kamal Dahal, Oli accepted the offer. But he kept the public pressure on India to lift the blockade for the visit to take place. Though he always denied it, Oli did play the 'China card' effectively and that perhaps played a crucial role in India lifting the blockade before his Delhi visit. On Sunday, in his swansong as head of the government, he once again declared his signature quote, "Big or small, sovereignty of a country is equal."
His push for infrastructure projects, including the Kerung-Kathmandu-Lumbini rail network, and the signing of the Agreement on Transit Transport with China will remain his major legacy, regardless of whether these deals materialise or not.
But he also sometimes made wild claims about developing the country's infrastructure, including piping cooking gas to every home, operating a Nepali flag vessel on the high seas and generating electricity from air. They became household jokes.
Yet his biggest undoing came on the domestic front. Oli did very little to strengthen national unity in the face of widespread opposition to the contents of the constitution. His continued refusal to engage the agitating Madhesi and Tharu communities weakened the country internally at a time of back-to-back crises: the earthquake, the protests and the blockade. He heavily politicised the post-disaster reconstruction process, delivering precious little during his nine months.
Neither Prime Minister Oli nor other senior government leaders demonstrated much empathy to the Madhesi concerns. Rather than negotiating with the protestors, Prime Minister Oli seemed intent on tiring them out. While his coalition partners and even the opposition Nepali Congress sought to find an accommodating formula, Oli scuttled any prospect of an agreement each time there was some positive momentum. Over 30 rounds of negotiations failed to offer a breakthrough, primarily because Oli was unapologetically intransigent. He repeatedly argued that the protests were orchestrated and actively supported by external forces to destabilise Nepal, a refrain he once again repeated in his resignation speech, and an approach he is sure to take beyond the House.
At a time when the Nepali Congress had left the office amid strong public criticism, the Maoists were clearly on the defensive and Madhesis were only looking for a political accommodation, it just needed a leap of faith on the prime minister's part to sell the constitution to the aggrieved parties. Instead, Oli ended up alienating minority groups so badly that there is now a staunch perception that he is perhaps the most conservative prime minister Nepal has seen in recent times, a person who was willing to push back all the gains made after the 2006 Jana Andolan II.
On final analysis, Oli will remain a path-setting hero for a small group of people but a deeply polarising prime minister for the rest who left the nation a lot more divided than when he came into office nine months ago.
---