Feeding ourselves
Govt needs to revisit its strategy on food security as output continues to decline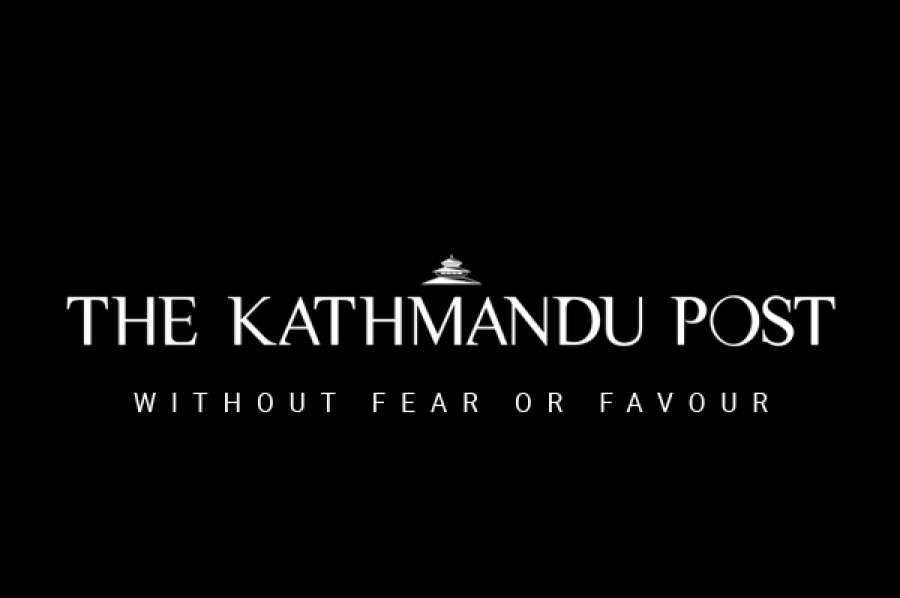 bookmark
Published at : July 22, 2016
Updated at : July 22, 2016 08:13
Nepal's agriculture import bill is likely to touch Rs150 billion in the fiscal year 2015-16 that ended last week. Government statistics show that the country's agro import bill has surpassed its petroleum import bill. This means that once an exporter of agro goods, the country is fast turning into a net importer of farm products.
Nepal has slid back into a situation of food deficit—the country's total output is unable to feed its population this fiscal year—after having recorded surpluses for the last five years. According to the Ministry of Agricultural Development, Nepal currently has a food deficit of 71,387 tonnes; last fiscal year's grain output totalled 5.27 million tonnes against the requirement of 5.34 million tonnes.
Agricultural production has been on a decline in the country in recent years. As a result, there has been about a 10 to 20 percent rise in agriculture imports every year in the past six years. In 2009-2010, the import of agro products totalled Rs44 billion only. The current trend does not bode well for the country's economy, given that the agricultural sector accounts for about one-third of the country's Gross Domestic Product and about 68 percent of its population depends on agriculture for livelihood. Nepal's agriculture growth rate has averaged 2.9 percent during the last decade. Last year's low economic growth has also been attributed to a great extent to low agriculture output. If the country fails to address this lacklustre growth in agriculture, it is likely to have a big impact on the country's future economic growth.
There are various reasons for the decline in Nepal's agriculture sector. Last year, the earthquake, the blockade and the political unrest caused some damage. However, in previous years, lack of irrigation facilities and human resources as well as limited access to improved seeds, new technologies and market opportunities have mostly been responsible for the decline. In recent years, the government has been providing a 25 to 50 percent subsidy on farm machineries like power tillers, crop threshers and small irrigation machines to increase production—productivity increases by 10 to 20 percent through the use of machines. However, most farmers in the country have not adopted these technologies yet.
The ailing agriculture sector of the country should ring alarm bells. That the growth of the sector has not been satisfactory for almost a decade now is unacceptable, particularly as the country's economic health is closely linked with it. It comes despite increasing public sector investment in agriculture. This suggests that a total revamp of the sector is required to address the problems in the sector. The government needs to promote irrigation facilities and support innovation to produce enough not only to feed ourselves but also to export, like the country did in the past. Without the agriculture sector performing better, Nepal's plan to graduate to a middle-income country by 2030 will remain just that.
---