Regretful times
Dr Govinda KC's fight for reforms in medical education deserves praise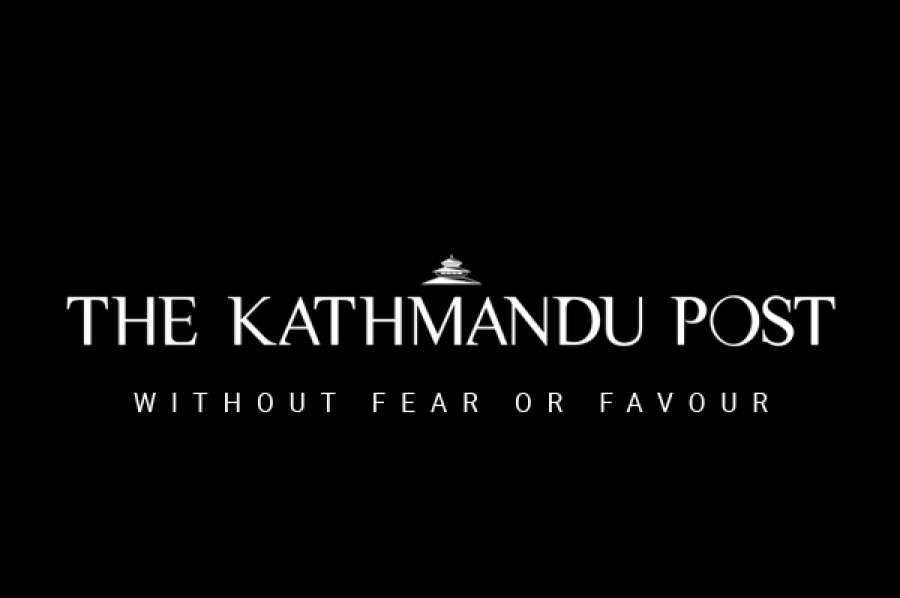 bookmark
Published at : July 12, 2016
Updated at : July 12, 2016 08:06
Dr Govinda KC has once again decided to go on a hunger strike, his eighth in the last four years. Most of his demands are reiterations of previous ones regarding reform in the medical education sector. However, there is one new demand that has grabbed wide public attention: the impeachment of Lokman Singh Karki, head of the Commission for the Investigation of Abuse of Authority (CIAA).
The good doctor's decision to go on strike again has provoked strong reactions from various sectors, both for and against. Some of the reactions against KC are reasonable. For example, the Tribhuvan University Teaching Hospital administration has complained of the negative effect KC's protest will have on the normal functioning of the hospital. But one just demand that has widely resonated with public opinion is his call to address the much corrupt, and lucrative, medical education. He has almost single-handedly taken on the "medical mafia", which is worried that KC's protest will lead to the enforcement of regulations that will prevent reckless profiteering by medical colleges.
Dr KC has also demanded endorsement of Health Profession Education Commission Bill, which will provide an overarching framework to regulate medical education. The government has backtracked on many agreements reached with Dr KC during his previous rounds of hunger strike. Despite an agreement to impose a moratorium on opening new medical colleges in the Valley for the next 10 years, the current CPN-UML-led government is trying to find a backdoor to allow a party-backed medical academy.
Add to this mix, the role played by the anti-corruption watchdog. The CIAA's interventions in the medical sector in recent months have crossed the bounds of propriety and legality. The fact that the CIAA itself has taken on the role of an executive organ has come increasingly under public scrutiny. CIAA officials, for example, were found directly administering entrance tests at Kathmandu University's medical school.
Such a position could prevent the establishment of regulations to control unbridled profiteering by the "medical mafia", which has had huge influence on such institutions as the Nepal Medical Council and the Institute of Medicine. A letter, for example, was sent to Tribhuvan University asking it to "make arrangements" to grant affiliation to the Manmohan Memorial Institute of Health Sciences, which is backed by the ruling CPN-UML party. Likewise, measures have been taken in favour of certain privately owned medical colleges whose stakeholders include people in high places. Whether individuals should demand resignation or impeachment of head of a constitution body and that too through a hunger strike is debateable, but we salute Dr KC for his dogged determination to fight for reforms in medical education. We regret that individuals holding high offices such as the CIAA have not steered clear of actions that would damage the reputation of state institutions. It should never have come to a situation where individuals like Dr KC are forced to stage one hunger strike after another to make reasonable demands that serve the greater public good. Also, it should never have come to a situation where an impeachment of public office holders is demanded from the streets.
---