The information era
Govt needs to facilitate more citizens' access to mobile devices and internet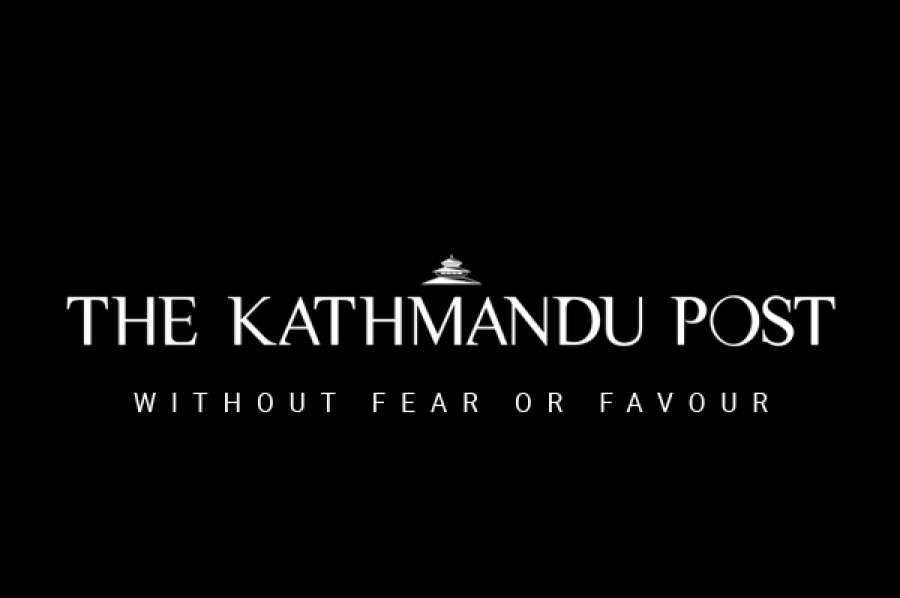 bookmark
Published at : June 15, 2016
Updated at : June 15, 2016 08:12
In 2013, Oxford Dictionaries named "selfie" as the word of the year, highlighting the growing popularity of the trend of clicking a self-portrait, usually with a mobile phone, and posting it on a social-media website. The word has now become a part of the vernacular and is used even in Nepali folk songs.
This shows how integral a part of life cellular phones have become, so much so that the number of mobile subscriptions in Nepal has exceeded the population. Of course, this does not mean every Nepali possesses a cell phone. But with a single person subscribing to multiple services, the number of mobile subscriptions has hit 105.15 percent of the population.
This is good news for a number of reasons. The growing mobile service penetration rate has not only enabled more Nepalis to be better connected with their fellow citizens and with the outside world, it has contributed to a growth in government revenues as well. According to the Department of Customs, Nepal imported 4.16 million handsets worth Rs14.63 billion as of mid-May this fiscal year, up 33.1 percent as compared with the previous year.
Also good is the rise in internet penetration that this has facilitated. Almost half of Nepal's population has access to the internet now. From fewer than 50 internet users in 1995, the number of users has increased to 12.51 million as of mid-February, according to Nepal Telecommunications Authority. In the present information era, access to the internet is crucial for keeping abreast of new developments in virtually all realms of life. It will not be much of an exaggeration to say that for many of those who grew up in the post-internet era, life without the net will be difficult to imagine.
However, the data also mean that more than 50 percent of Nepalis still lack access to the internet, and by extension, to valuable information and opportunity. It is therefore important for the government to make a push for bringing more citizens into the Web's fold.
An effective way to do so is to offer inducements to traders and buyers of mobile devices. With an increasing number of people accessing the internet through their smartphones, a reduction in their tariff rates would enable more people to get connected to the net. Traders complain that when many countries have been cutting tariff rates, Nepal has not done so. On the contrary, the government's recent decision to reduce the value added tax (VAT) rebate on the imports of mobile phones could make smartphones unaffordable to many, hindering their access to the net.
People are a country's biggest asset. When more than half of them cannot use the internet in a world that technology is making ever more integrated, it is difficult to realise their, and by extension the country's, potential.
---