Penny wise, pound foolish
Nepal needs to go all out in equipping line agencies involved in disaster management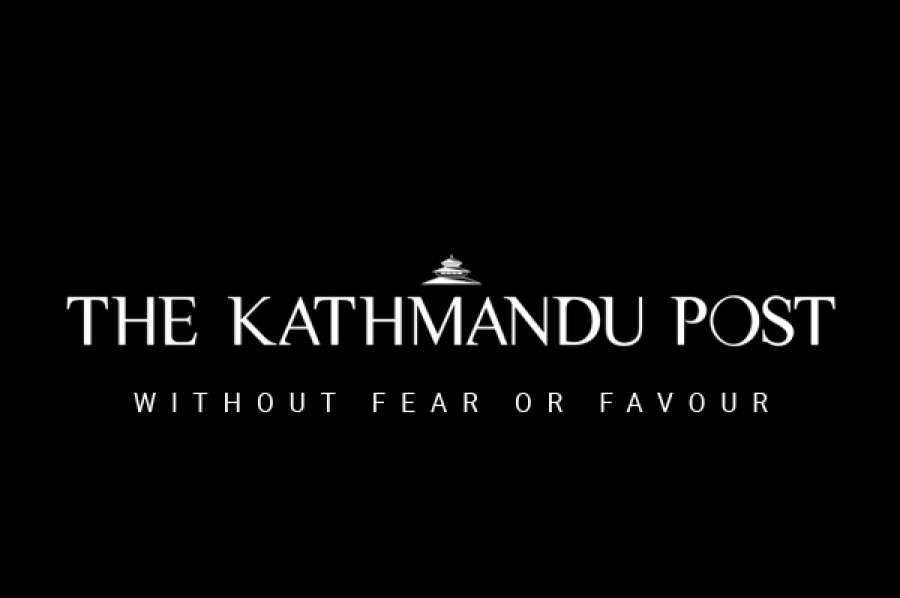 bookmark
Published at : June 10, 2016
Fourteen months after the Gorkha earthquake, hundreds of families are still struggling to ascertain the death of loved ones, particularly those believed to have been buried in Langtang. As many as 208 people, including 22 foreigners, perished in the Langtang avalanche triggered by the April 25 earthquake.
The Nepal Army has made several attempts to recover the bodies of the 128 people, including 21 foreigners, still believed to be buried in the debris. These efforts have involved geologists from Tribhuvan University. But the search team came up empty handed even in its fourth attempt, which completed on Tuesday. As multiple layers of mud and sand cover the settlement in Langtang, the task appears to be very difficult without specialised equipment. Despite the presence of experts, the 10-day operation failed to make a dent as the Army lacks tools that can detect bodies lying beneath a thick layer of rubble.
The delay in finding the remaining bodies continues to take enormous emotional and physical toll on the relatives of both the locals and tourists. While locals began returning to Langtang last year itself to find bodies of their relatives and rebuild homes, family members of the 21 tourists have had to travel to Nepal. Police in Rasuwa say that many relatives of the foreigners have repeatedly arrived there in the last one year to search for the bodies.
The government obviously has responsibilities towards its citizens. But it should also take the responsibility towards foreign citizens on its soil seriously. If the search in Langtang continues to remain unresolved for even longer, it will affect perceptions about Nepal among tourists. Nepal's reputation as a tourist destination is built to a large extent on word of mouth; it will not take much to spoil that.
In a country like Nepal where landslides and avalanches are all too common, agencies responsible for search and rescue need to be equipped with advanced technology. This is where the roles of the Disaster Management Act and a National Disaster Management Agency (NDMA) envisioned in the Act come into play. In the absence of a central agency coordinating disaster mitigation and response, the efforts to recover bodies are unlikely to produce the desired result. Much like the National Reconstruction Authority, an NDMA is indispensable for effective disaster management.
The government needs to provide the Nepal Army with resources to procure equipment such as ground penetrating radars to locate and excavate bodies. Even renting a set of such equipment would cost less than $200 a day, which is not much compared to the expense of nearly 100 individuals deployed for the fourth round of search recently. At the end of the day, the issue is less about cost and more about expertise and the willingness to acquire it.
---