A fair shake
Twelve years of school was long overdue but a lot depends on how we go about it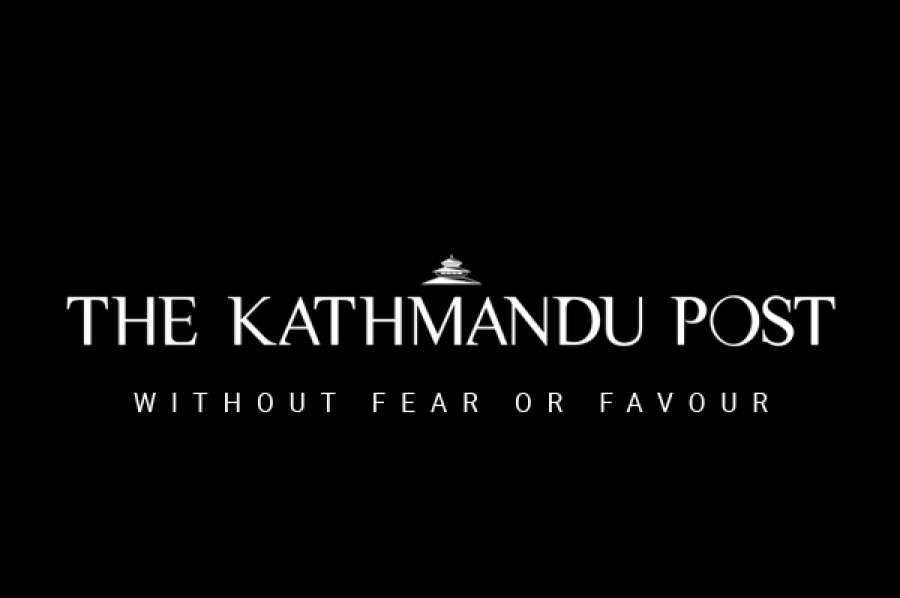 bookmark
Published at : June 6, 2016
Updated at : June 6, 2016 08:10
On Saturday, Parliament endorsed the eighth amendment bill to the 1972 Education Act. The new law brings substantial and much needed reforms to Nepal's education system.
First and most importantly, it restructures secondary education in the country. The School Leaving Certificate (SLC) examination, the tenth grade test which has long been regarded as the most crucial examination for high school students, will no longer have the same status as in the past. The culmination of high school education will now be marked at the end of the twelfth grade rather than the tenth.
This reform means that Nepal's education system will finally be brought in line with international standards. In most countries, the end of twelfth grade is considered the end of high school. Nepal was an anomaly in this regard. In a situation where increasing numbers of students travel to other countries to work or for further studies, the anachronistic SLC system caused them significant problems.
Also, thousands of Nepalis do not continue education after the SLC. These students find that they are not eligible for many jobs, including low-level ones, because they do not have a full high school education. By marking the twelfth grade as the final year of high school, the recent amendment to the Education Act will help ensure that greater numbers of Nepali citizens continue their education till at least the twelfth grade.
Under the new system, examinations after the eighth and twelfth grades will be centrally administered. The examinations after the tenth grade, meanwhile, will be administered at the regional level.
Over time, we also hope that there will be greater decentralisation in the education system than there has been so far.
The highly centralised nature of our education has meant that students living in peripheral areas where Nepali is not spoken widely have faced severe disadvantages. Now that the country is heading towards federalism, it will be necessary to undertake further reform to ensure that the education system adequately reflects our diversity and makes serious effort at reaching out to the geographically disadvantaged.
The recent amendment also offers some respite to the many thousands of temporary teachers who have been working for many years despite dim career prospects. Temporary teachers recruited before February 2011 are now offered the chance to compete for permanent positions or to accept a severance package of between Rs60,000 and Rs600,000 based on their service period. This is a step towards bringing greater order and security for the many thousands of teachers who work in government schools across Nepal.
In addition to offering them greater security, such measures will raise morale among teachers and help improve the quality of education. While Saturday's decision appears to be an important policy milestone, what however holds the key is its implementation.
---