The lessons of history
Kathmandu and New Delhi both could do well to learn from their mistakes in Madhes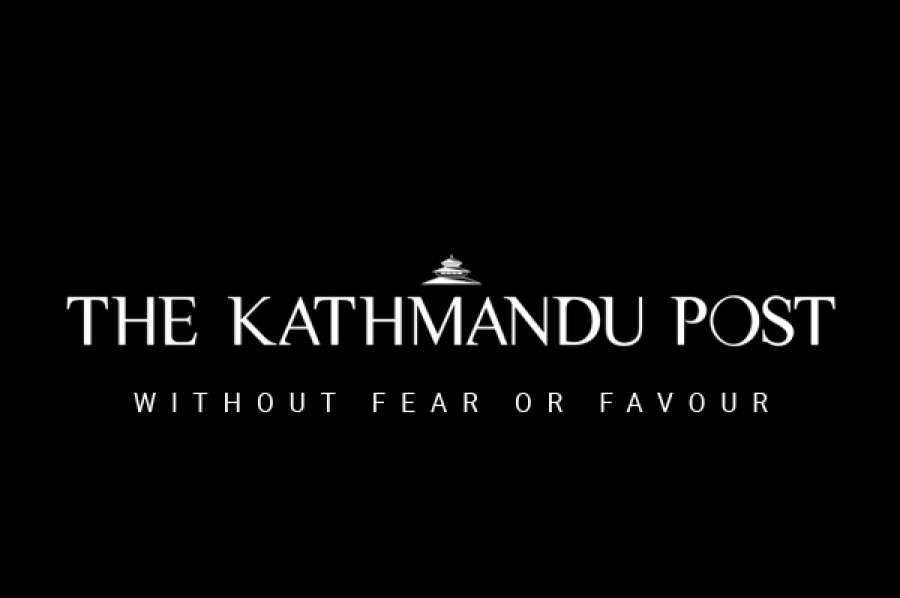 bookmark
Published at : June 2, 2016
The current government's inability and unwillingness to reach an agreement with the Madhesi parties on the new constitution has been one of its biggest failures. For many years, KP Oli has displayed condescension for demands by Madhesis and other marginalised groups. And he has brought his prejudices to bear onto his government's policy.
Unsurprisingly, his invitations to invite Madhesi parties for talks have had a rather pro forma character; he has remained opposed to making any changes to the boundaries of the federal structure, at a time when we are in dire need of political and civil society leaders who are seen by a large section of the Nepali population as non-polarising figures. All across the Madhes, there is widespread anger towards the Nepali state. Madhesi parties continue to boycott Parliament.
In recent days, however, Prime Minister Oli has indicated that he is more open to reaching an accommodation with the Madhesi parties. This is a very positive sign, though there is reason to remain cautious given his history of antagonism towards the minority groups and political dissent in general.
Is this a change of heart? This is a time when the Maoist party is threatening to withdraw support from the government and the prime minister seems keen to hold on to power. If the Maoists quit their support to the government, the only way the Oli government will survive is through the support of the Nepali Congress.
Even if Prime Minister Oli's newfound attitude towards the Madhes is a result of power calculations, it is still a positive sign. It does not matter what his real motivations are, as long as they lead him towards negotiating an agreement on the constitution that is long overdue and has held the political process hostage for far too long.
As the parties hopefully move ahead towards negotiating a new agreement, all sides would do well to reflect on their mistakes. For its part, New Delhi will do well to reflect on how it further polarised public opinion in Nepal, with a four-and-a-half-month-long border blockade. This at a time when Nepal needed all its support after the most devastating natural disaster in our living memory. The Indian move, and Madhesi parties' complicity to the blockade, only gave rise to a cross-party constituency in Kathmandu that did not exist before.
Contrast that with how Indian Prime Minister Modi was warmly welcomed in Kathmandu when he first became prime minister, because he seemed to regard Nepal with unprecedented respect and fondness. After the blockade, the Indian establishment's handling of Nepal was widely seen as heavy-handed. In fact, the blockade arguably strengthened KP Oli's domestic position. The Indian National Congress, India's main opposition party in parliament, has this week criticised the Modi government for its "inept" handling of the relationship with Nepal.
The Oli government, Nepal's political parties and New Delhi should take lessons from history. It is in no one's interest to let the Madhes crisis fester.
---