Rebuild trust
End of border blockade calls for more dialogue, not less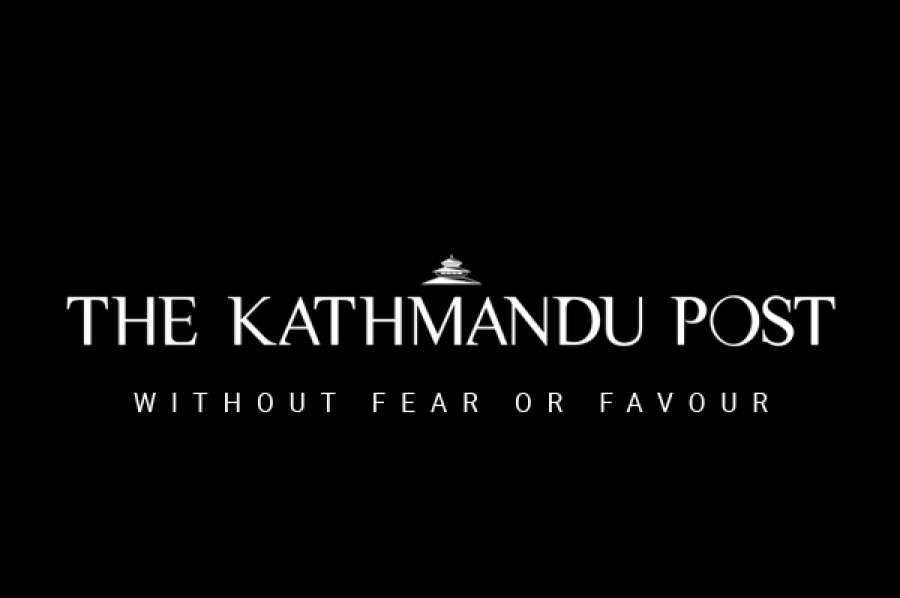 bookmark
Published at : February 8, 2016
Updated at : February 8, 2016 08:07
The protests in the Tarai over the past four months gradually led to exhaustion among the agitators. While there was evident anger towards the Centre, the protests took a major toll on the population. Over 40 people were killed in clashes with the security forces. Most people found it very difficult to continue with their daily lives and to make ends meet. The economy in the plains suffered greatly.
It was for these reasons that the number of protestors dwindled in the course of the agitation. And once the number dwindled substantially, entrepreneurs and other locals in Birgunj and adjoining areas were able to forcibly remove obstructions at the Nepal-India border for the first time in four months—enabling movement across the border.
The opening of the border at Birgunj is an important turning point in the Madhes movement. It is a significant setback for the Madhesi Morcha. While the alliance has decided to continue with the protests, there is still some confusion about how to do so. The movement's leaders recognise that disruptive protests have antagonised the population; it will now be difficult for them to mobilise people for demonstrations.
It is also likely that the government will take this as a victory of sorts and refuse to engage further with the Madhesi demands. In particular, there is a strong possibility that the government will refuse the central Madhesi demand to review the delineation of provincial borders through a political committee.
This would be a mistake. We recognise that while the size of the stir has diminished, this does not mean that there has been a corresponding decrease in anger towards the Centre. It is a fact that large sections of the population in the Tarai have become radicalised over the past four months, including youth and people from rural areas.
There is a sense that in order to get Kathmandu to address the the remaining demands of the Madhes, more protests and movements will have to be held in the future. It is also true that there is widespread disillusionment towards the current Madhesi leadership. This could mean that in the days ahead, younger leaders who have become radicalised in the recent movement could emerge.
In the shorter term, there is a danger of low-intensity violence against representatives of the state and the national political parties. On Friday, for example, a district-level Nepali Congress leader was shot dead by unidentified assailants in Dhanusha, while a similar attempt was also made on Saturday.
Rather than viewing the opening of the border as a victory, the government should adopt a carefully thought-out policy towards the Tarai. Its focus should be on rebuilding trust with the population there through a variety of measures, including high-level negotiations on the constitution.
The government should also look into diversifying our trade and transit in the long term so that the country's politics and economy are not repeatedly held hostage by an annoyed neighbour.
---