Corrupt to the core
Nepal's endemic corruption will be checked through public ombudsmen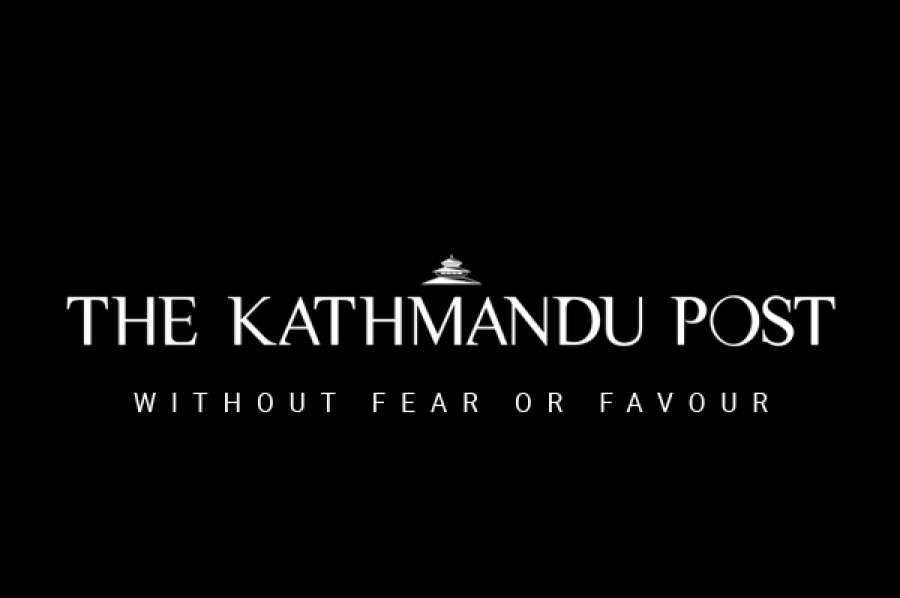 bookmark
Published at : January 29, 2016
Updated at : January 29, 2016 08:11
The latest Corruption Perception Index (CPI) by Transparency International (TI), a Berlin-based international watchdog, has reaffirmed what we already know: The scale and scope of corruption in Nepal has worsened and our control mechanisms are not working. The country slipped four positions down from last year's ranking, coming in at 130th place—with a score of 27—among 168 countries surveyed.
The CPI measures the extent of corruption within a country on a scale of 0 to 100. Countries securing "higher scores are rated as very clean and those with low scores are perceived to be highly corrupt."
Among South Asian countries, Bhutan—with a score of 65—stood out as the least corrupt country, followed by India (38), Sri Lanka (37), Pakistan (30), Bangladesh (25) and Afghanistan (11). The Maldives was not included in the survey. Neighbouring China stood at 83rd position with a score of 37.
The TI findings point to several interrelated problems that have deep roots in the breakdown in public sector governance in Nepal. While Nepal performed relatively well on the indicators relating to civil society's access to public sector, it fared very poorly on indicators relating to international trade and public procurement. Despite the presence of 16 anti-corruption agencies, the Nepali state's control of public sector corruption was seen as weak. The performance of executive, Parliament and judiciary was also reflected poorly in the survey.
Nepal's dismal performance was attributed in large part to the gross bureaucratic indiscipline leading to inclination among civil servants to abuse their authority for personal gains. TI calls this grand corruption. "Grand corruption is the abuse of high-level power that benefits the few at the expense of the many, and causes serious and widespread harm to individuals and society. It often goes unpunished," TI said in a statement.
In fact, TI has launched a global campaign this year calling on the public to unmask those behind grand corruption through a vote at unmaskthecorrupt.org. A national version of a similar campaign, linked to a global movement, is needed to name and shame the corrupt. As the TI report points out, corruption can be controlled if people get together. This was amply demonstrated in countries like Guatemala, Sri Lanka and Ghana where citizens and activists have taken strong actions to oust the corrupt through sustained public pressure.
Increasing instances of corruption by those in position of authority call for a new mechanism that will watch the guards. In India, demands for a Jan Lokpal (people's ombudsman) as part of the civil society's anti-corruption drive spearheaded by Anna Hazare have done much to highlight the limitations of the existing corruption control regime, when it comes to offering checks and balances against those who occupy high offices. Since the context is similar, a Jan Lokpal makes sense for Nepal too—to control the abuse of public offices and grand corruption.
---