Abnormal normal
There is a danger of inflated prices becoming a new normal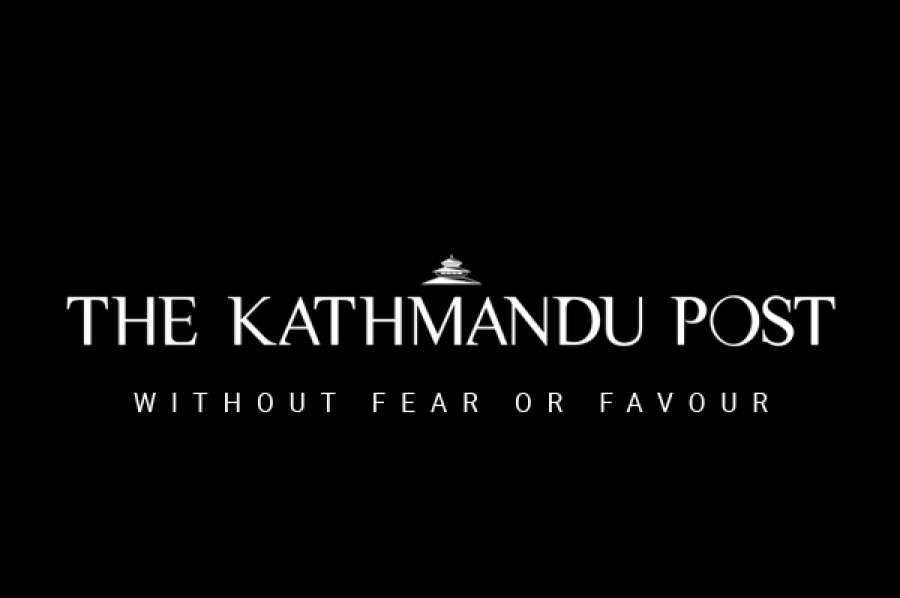 bookmark
Published at : January 21, 2016
Updated at : January 21, 2016 08:32
Nepal's inflation rate has reached its highest levels in 40 months. According to a Nepal Rastra Bank report released on Sunday, inflation has reached 11.6 percent. The report cites continuing protests and subsequent disruption of supplies as primary reasons for the increase in inflation rate. Food prices have increased by 14 percent and non-food items by nine percent. A geographical breakdown shows that the highest hike is in the Kathmandu Valley (13 percent) followed by 12 percent in the hills and 10 percent in the Tarai.
But these numbers do not tell the whole story: Ask any average consumer about the rise in prices since the blockade began. A litre of cooking oil before the blockade was available at 120 rupees; now it costs more than double. Since fuel is not available easily, entrepreneurs who are forced to buy it from the black market transfer the increased costs on to their consumers. The knock-on effect of increased fuel and transportation costs drives the price of everything dramatically up.
Recent research by Movehub, a company that specialises in advising moving abroad, ranks Nepal as the sixth most expensive country for a family of four to feed themselves, based on the local cost of grocery staples compared to local wages.
The price rise has coincided with decreased income from tourism and overall decline in exports. The blockade and protests have affected over 22,000
industries in Nepal, jeopardising the livelihoods of over 400,000 employees in the industrial sector.
This has also come close on the heels of the earthquake that severely disrupted livelihoods—pushing an estimated half a million people below the poverty line, while destroying homes of a similar number of people. This will affect the overall quality of life of even those who are marginally above the poverty line and will impact negatively on efforts to reduce poverty in general.
A study by Min Bahadur Shrestha and Shashi Kant Chaudhary, published by the Nepal Rastra Bank, suggests that a "10 percent rise in food prices
is likely to increase overall poverty in Nepal by 4 percentage points." This means even a mere one percent rise in food prices "will push 100,000 additional people into poverty and 180,000 additional people into food poverty."
While double-digit inflation has hounded Nepal in the past, there had been a decline in inflation since early 2014 until the earthquake struck. In the past, whenever prices rose dramatically, they never came down to the same level even when the contributing factors fell back to pre-inflation levels. This time too, the danger is that the inflated prices will become the new normal. Only proactive actions by the government agencies in curtailing black marketeering and optimising distribution, alongside strong monitoring, will lead to price normalisation.
---