Nothing to hide
Public officials have obligations to reveal property details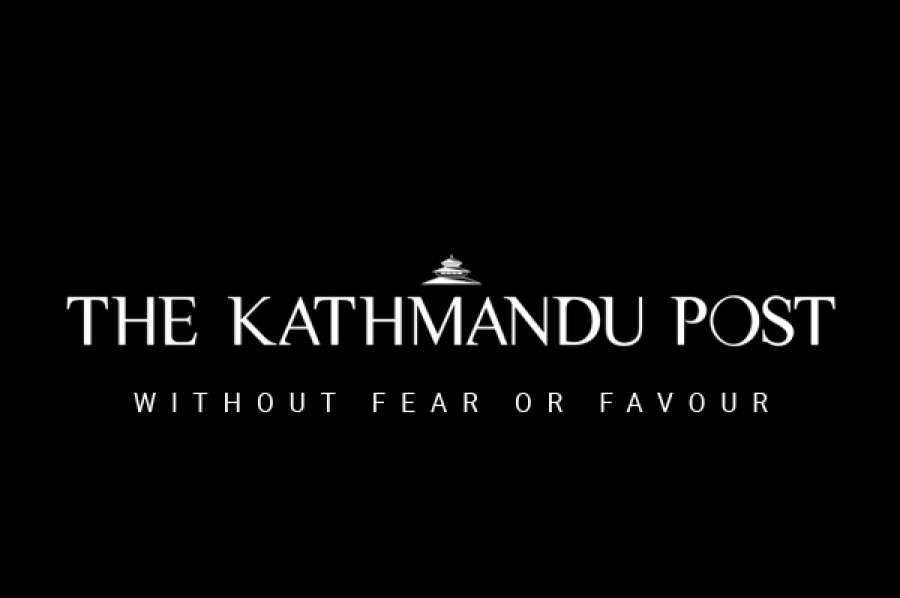 bookmark
Published at : January 15, 2016
Updated at : January 15, 2016 08:39
Over 22,000 public servants did not submit their property details for the last fiscal year to the concerned authorities as required by the Corruption Prevention Act 2002. This revelation was made earlier this week by the National Vigilance Centre, a body responsible for controlling corruption in public offices. The Centre has reported that 2,388 Army officials, 149 police officials, 6,741 civil servants, 69 university teachers and 1,142 local development officials have not disclosed their property details. Public officials need to submit their property details to the government within 60 days of assuming office and within 60 days each year after the completion of the fiscal year. The government officials' failure to submit property details is a blatant disregard of law and the Centre has rightly suggested the Commission for Investigation of Abuse of Authority (CIAA), the watchdog constitutional body, to look into the matter.
Another facet of the problem is that as per the Corruption Act, the property details submitted by the officials remain confidential. This deprives the people access to information that should be in the public domain in a democracy. When such information is kept from the public, it is also easier for officials to furnish false figures.
Corruption among government officials has been a pervasive problem. Passing the Corruption Prevention Act in 2002 and strengthening the CIAA further have been crucial steps toward containing corruption in the country. There are 19 anti-corruption and oversight agencies working directly or indirectly to control corruption. Nepal adopted its first National Anti-corruption Strategy in 2008, in addition to action plans for each anti-corruption agency. At least on paper, the government seems to have made impressive gains in combating corruption; it is another matter that most of these efforts could have been better enforced.
Corruption in the country has been increasing over the years. In 2014, Transparency International (TI), a global civil society organisation leading the fight against corruption, ranked Nepal the third most corrupt country in South Asia, after Bangladesh and Afghanistan. Nepal ranked 126 out of 175 countries worldwide, which was a 10-position slip from 2013, when Nepal was ranked 116th. TI reports that paying bribes in government offices to get work done has become the norm in Nepal.
Our officials will do well to take note of the damning TI report. Instead of merely parroting their rhetorical commitment to tackling corruption, they could ensure certain policy measures to demonstrate their commitment. But their continued failure to submit property details shows how lightly they take the anticorruption law. This needs to change. So does the provision that makes the details confidential. The people have the right to know the property details of government officials. One way forward is naming and shaming officials who do not comply with basic law aimed at promoting transparency and curbing corruption.
---