Made to measure
Nepal should aim to carve a niche in the garment sector to sustain industry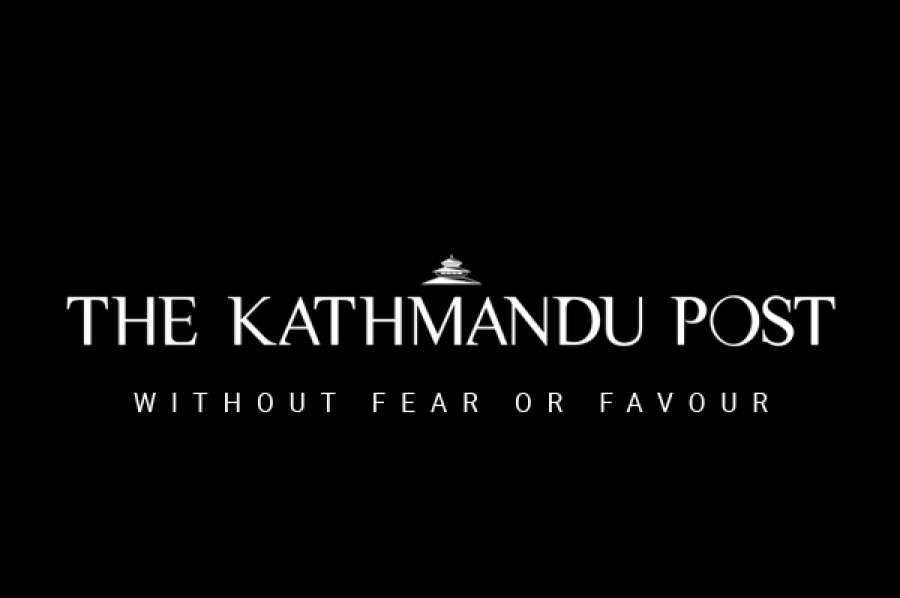 bookmark
Published at : December 15, 2015
Updated at : December 15, 2015 08:25
On Friday, the Unites States House of Representatives passed a bill allowing Nepali readymade garments duty-free access to the US market until 2025.
The bill also commits to provide economical and technical assistance to help improve the competitiveness of Nepali products in the global market. Until now, the US had been imposing 16-17 percent duty on Nepali garments.
The readymade garment industry flourished in Nepal during the 1980s largely due to the quota facility provided by the industrialised countries including the US. Within a decade, readymade garments became the biggest exportable item of the country with the US being the major destination. As the quota system ended as per the Agreement on Textiles and Clothing of the World Trade Organisation in 2005, Nepal's garment industry saw a drastic decline. The garment exports dropped from an all time high of Rs 13 billion in 2000-1 to Rs 5.28 billion in 2014-15. As a result, most of the readymade garment factories folded up leaving only about 50 in business today—down from over 400 in 2001.
The new duty-free access to the US market can give much-needed boost to the dying garment companies of Nepal as preferential market access provides a country with a competitive advantage to increase their exports. Even during the slump, Nepali garment industry did enjoy preferential treatment in other parts of the world. These included European Union and Canada according to a study titled, Impact of Textiles and Clothing Quota Phase Out on Nepal, by South Asia Watch on Trade, Economics & Environment and Action Aid. Despite this, the country has not been able to leverage the advantage to the extent possible. Clearly, having duty free access to the US market cannot guarantee the growth of the sector.
One of the major drawbacks of Nepal's garment industry is its cost of transportation that increases the price of product making it difficult for it to compete with other countries such as Bangladesh that produce garments at cheaper prices. Thus, the government needs to cushion the garment industry with proper initiatives for it to thrive once more. As a start, it should encourage investment in this sector by providing subsidised loans. The tax imposed on raw materials imported for garment industries can also be lowered. But it could also be difficult to find skilled labourers as most had no choice but to quit a long time back. And as most sewing machines need electricity, it will be critical to ensure power round the clock. Above all, Nepal should focus on carving out a niche even in the garment sector by manufacturing garments from materials such as natural fabric which could give Nepal a competitive advantage over other countries. This could sustain the industry well beyond the preferential treatment period.
---