Paddy power
Promote climate-smart varieties of seeds and expand coverage of irrigation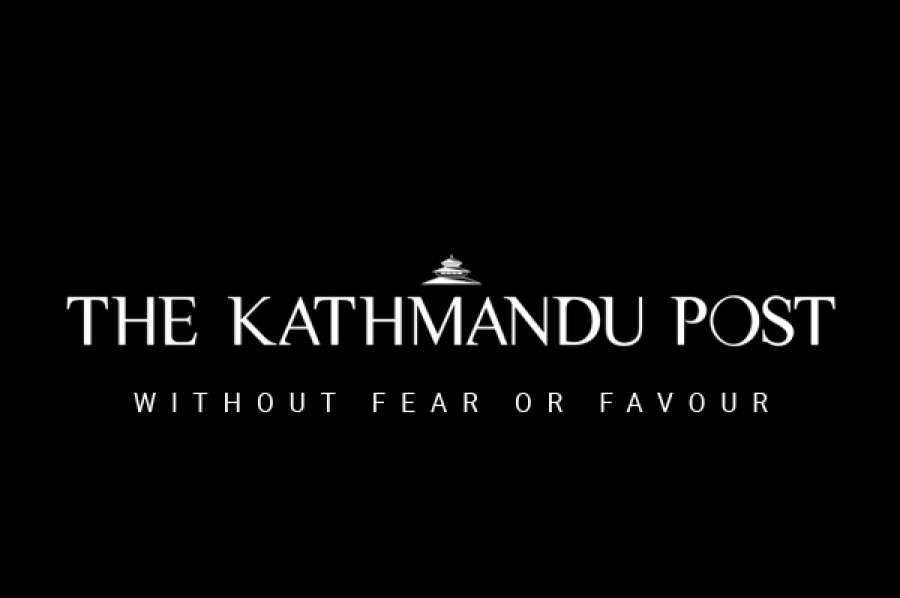 bookmark
Published at : December 11, 2015
Updated at : December 16, 2016 16:07
We Nepalis love eating rice. Rice is not only the staple food of the country but the cultivation of the crop is also one of the major sources of livelihood. Agriculture contributes 33 percent to the total Gross Domestic Product (GDP) of the country, out of which 22 percent is from rice farming, according to government's Economic Survey 2014/15. Yet the country cannot meet its rice demand. Once a net exporter, last year alone, Nepal imported rice and paddy worth Rs 24.75 billion, a net increase of 44.3 percent from previous year.
Paddy production in Nepal dropped by 10.22 percent over last year. This amounts to 489,534 tonnes according to a preliminary report of summer food grains by the Ministry of Agricultural Development. The decrease in paddy production could lead to food deficit of 800,000 tonnes. Making matters worse, the report claims that this decrease in production could reduce the GDP by 0.5 percent. The decrease in production could increase food prices and have a severe impact on the poorest people who spend about 70 percent of their income on food.
Multiple factors have contributed to the drop in paddy production. In the recent years, droughts, floods and rising temperatures have posed serious challenges to agriculture in the country. As agriculture in Nepal is highly dependent on rainfall, lack of rain this year is the primary reason for reduced paddy production. Delayed monsoon and poor rainfall left 60,000 hectares of paddy fields uncultivated. Several parts of country, particularly in the Tarai experienced severe drought. This was further compounded by the prolonged blockade which made the availability of fertilisers scarce. But the climactic events affecting food production is a global phenomenon.
As a result, scientists have developed multiple 'climate-smart rice' varieties. These rice seeds, developed by the International Rice Research Institute (IRRI), are basically drought and flood resistant and yield 40 percent more rice compared to traditional varieties. These new varieties have been successful in many parts of the world including India, the Philippines and also in Nepal. Closer to home, these seeds were recommended by the Nepal Agricultural Research Council and IRRI back in 2011.
But over the years, these seeds have been distributed only to few farmers. So many farmers in Nepal are not even aware of this variety. There is also resistance to using these seeds. The government needs to collaborate with the IRRI to educate the farmers while making these seeds widely available. The District Agriculture Development Offices can do more to promote these seeds. Even so, drought-resistance seeds can only survive up to one and half months without water. So the key here is round-the-year irrigation systems.
---