Not much light
Govt and agitating parties continue to test the patience of the Nepali people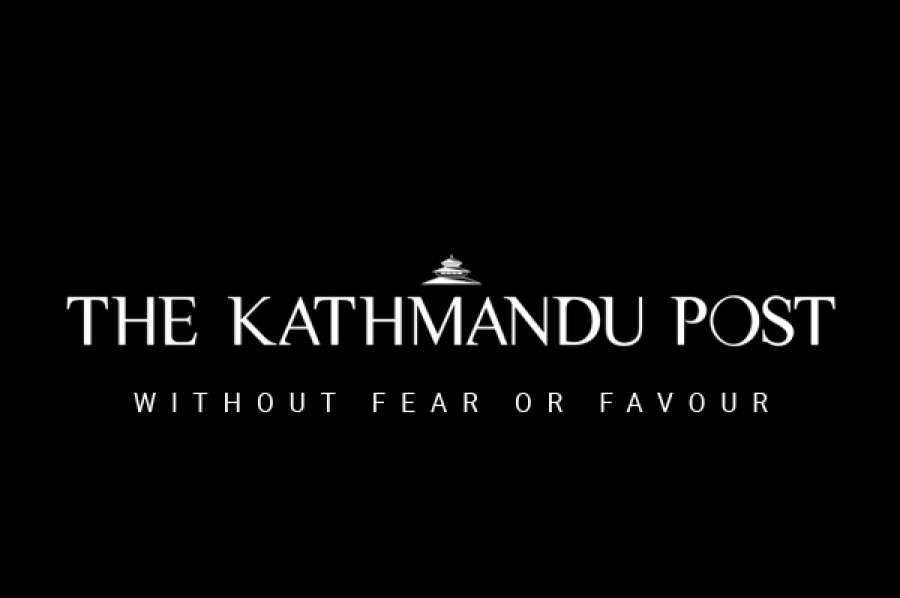 bookmark
Published at : November 11, 2015
Selrotis, this year, are likely to taste a bit blander than those prepared last Tihar. Given the acute shortage of cooking gas, most urban households are likely to forgo the preparation of the fuel intensive dish altogether. In case some do, the quantity will perhaps be lesser than in previous years: a kilo of sugar now costs Rs 70—eight rupees dearer than what it was about a month ago—and the price of soyabean oil has shot up from Rs 130 per litre to Rs 210 during the same period. Above all, a sack of rice now costs Rs 200 more than what it did before the blockade. Therefore, many people instead of soaking and grinding rice to obtain the main ingredient, rice flour, might instead choose to secure their daily plate of bhaat. Dry fruits such as cashew nuts, almonds, raisins have all become costlier by Rs 200-300 too. But missing festive dish or a fruit from the plate of food offered to brothers and sisters or to the Sun god during Chhath fades against the backdrop of the enormous difficulties faced by Nepalis across the country. The dejected look on the faces of the people riding on rooftops of public buses or hanging by the doors with their children in Kathmandu is only the tip of the iceberg.
Thousands of people in the hills who lost their loved ones and their houses in the devastating quake are bracing for a bitter winter. Hospitals across the country are battling an acute shortage of life-saving medicines. And life in the Tarai has been crippled by the banda for nearly three months. In normal times, children in the plains would be excitedly waiting for their Deepawali and Chhath to begin. This year, they are instead waiting to go back to schools—schools in parts of Siraha have just reopened. In Birgunj, vendors have begun to emerge on the streets with earthen lamps only to be disappointed by the lack of customers.
Given this dismal state of affairs, the lack of empathy towards the plight of the people on part of the government and the agitating parties is maddening. Even so, Nepalis in general and the Madhesis in particular were looking forward to Prime Minister KP Oli's address to the nation yesterday just in time for Tihar and Chhath. However, it was postponed for unknown reasons. This has added to the frustration and confusion about the state of affairs among the people. It would be best if all the concerned parties realised that they are driving Nepali people to the brink. For, the missing selrotis are not just indicative of a dull Tihar but also the eroding faith of the Nepalis in the state itself.
---