Losing focus
The unofficial blockade only helps political class to deflect attention from the real issue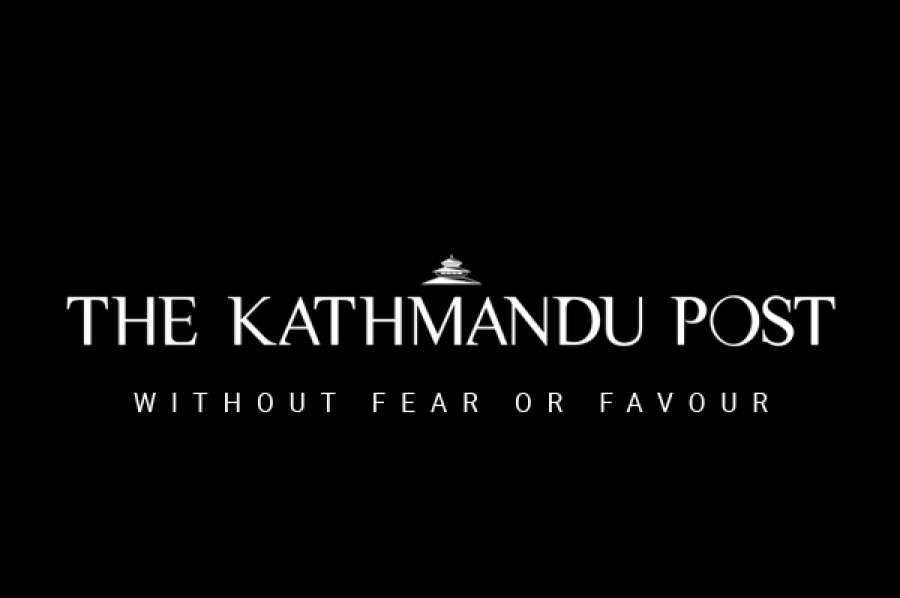 bookmark
Published at : October 1, 2015
The situation at the border has caused much anger and a bit of confusion in Kathmandu. Many Nepalis in the Capital and other places blame India for imposing a blockade on Nepal. India, meanwhile, denies it. It states that trucks have been unable to enter Nepal due to protests and the fear of agitating groups along the border. Many Madhesi people concur with this point of view and say that protesters have prevented trucks from coming into Nepal.
None of these statements offer the whole truth. In some places, such as Birgunj and Biratnagar, protesters have indeed barred trucks from entering Nepal. In other places, however, there is no such obstruction. In these places, the Indian authorities appear to have selectively restricted the entry of goods into Nepali soil. This is what has been causing the shortages of fuel and other essential goods in recent days.
Naturally, there is a great deal of anger against India. If the Indian government has indeed decided to impose an unofficial blockade, it is making a major mistake. It is not only violating the rights of Nepal as a sovereign country, but is also further complicating the political environment here rather than helping to resolve the crisis. It is time that India abandoned its blockade diplomacy and began a more constructive mode of engagement with Nepali officials.
Still, the heightened anti-India outrage evident in recent days is—though perhaps understandable—unhelpful. The decision by cable TV operators, for example, to block Indian channels is a case in point. As has been pointed out, this is a case of a violation of consumer rights. Cable TV operators cannot take such a decision without the explicit permission of consumers. Knee-jerk measures, from either side, could cause a downward spiral in bilateral relations.
The sole focus of Kathmandu on India is distracting it from the crucial issue at hand—though Delhi's unofficial blockade has taken the attention away from the epicenter—the turmoil in the Tarai. What is often unrecognised amidst the furious rants on social media is that over the past few weeks, the Tarai unrest has grown and could even head towards a mass movement that is larger than the Madhes movement of 2008 and probably even as large as the Madhes movement of 2007.
That worries us. There is a degree of rage and alienation evident in the current movement. And if not addressed in time, this could lead to negative ramifications upon the Nepali state. It is, therefore, of utmost importance that senior political leaders engage with Madhesi/Tharu leaders, and mutually agree on some amendments to the constitution. In addition, it is also necessary to take steps to reach out to the Tarai population. Such steps can help resolve the ongoing crisis. For its part, Delhi should encourage Nepali actors to engage in serious negotiations, maintaining that Nepal will ultimately need to find its own solutions. The unofficial blockade, if anything, only helps the political class to deflect attention from the real issue at hand.
---