Promise of youth
Nepal should acknowledge the contribution of its youth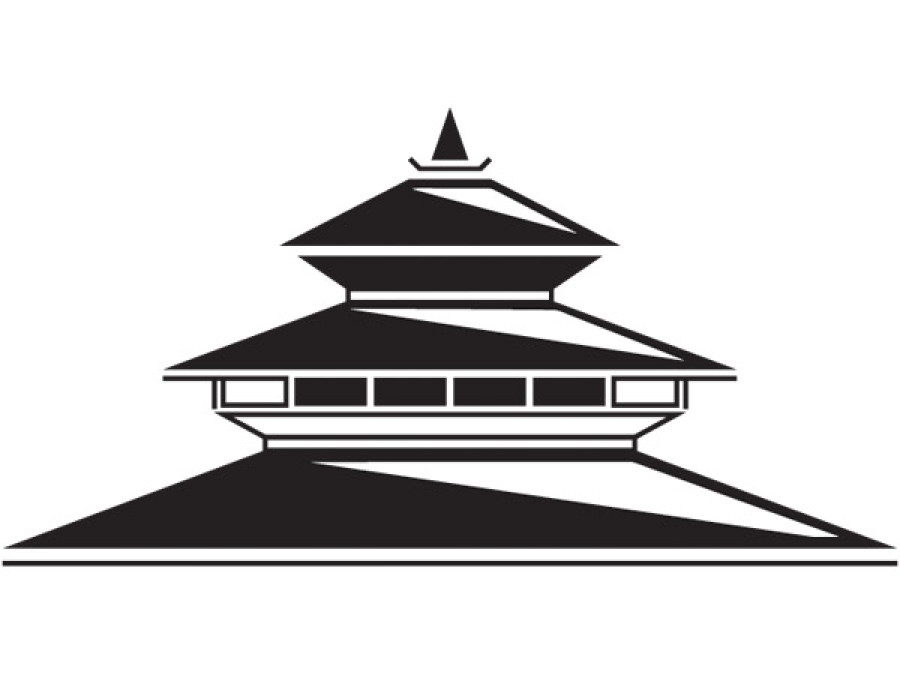 bookmark
Published at : August 14, 2015
Updated at : August 14, 2015 10:15
Each year on August 12, the world celebrates International Youth Day. The theme for the celebrations this year is 'youth civic engagement'. According to the UNDP Youth Strategy 2014-2017, the world currently has the largest youth population ever. Their engagement in decision-making processes as well as participation in politics and public life is therefore crucial for every country to achieve sustainable development.
Nepal also marked the day with the President's endorsing the Youth Council Bill, marking the first steps towards the creation of the Youth Council, which was envisioned in the National Youth Policy 2010. Youth constitute 40.3 percent of the total population of Nepal, according to the 2011 census, and thus the
government now needs to prioritise the creation of
the council.
The Ministry of Youth and Sport is also going forward to the Cabinet soon with an initiative called Youth Vision 2025, a strategic work plan that has been created to address the challenges faced by the youth in Nepal. The actual text of this framework has not been made public yet.
But merely creating a Youth Council and preparing strategies for it to pursue might not be enough. The government has to provide adequate financial and human resources to the council and make sure that it is headed by qualified personnel who recognise the potential of Nepali youths.
The youth of Nepal have always been at the forefront of all major political and social movements in Nepal. Yet they never reached respectable decision-making positions in the wake of those movements, unlike the older leaders. Recently, in the aftermath of the quakes, the youth mobilised themselves efficiently to help the people in need, revealing their true potential.
Likewise, the youths have also been sustaining the country by sending in remittances from far-flung countries around the globe. According to government estimates, 80 percent of Nepalis who migrate abroad for work are youths. All this shows that the country can reap much more benefits from its young population if it can harness their strengths.
The state can help by starting at the top. Towards that end, Nepali politicians should promote youth representation within their parties and also strive to address their needs. They need to realise, as Ban-ki Moon, the UN Secretary General, puts it "as the world changes with unprecedented speed, young people are proving to be invaluable partners who can advance meaningful solutions". As for the youths, they can bring about changes from the bottom and then go up. Just as they have rallied with others when the country needed them the most—during regime changes; in times of calamities—they need to first unite among themselves, not get hemmed in by political boundaries, and then bargain for their rights with the state.
---