All falls down
Demolition of unsafe houses, despite the hesitancy of owners, must proceed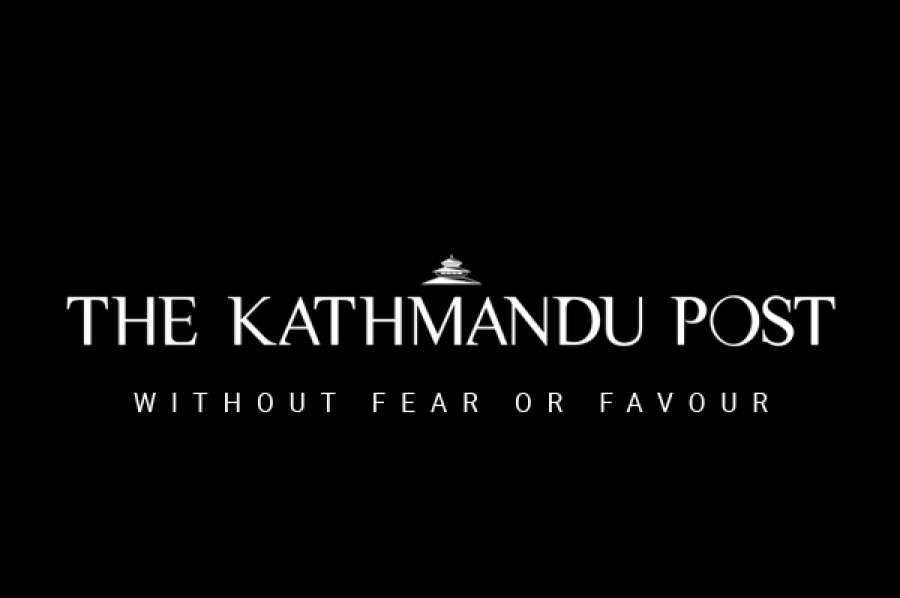 bookmark
Published at : May 19, 2015
Updated at : May 19, 2015 07:10
On April 27, 33 hours after the Great Earthquake, Sunita Sitaula was rescued from a collapsed house in Basundhara in Kathmandu. The five-storey structure that housed tenants on every floor had blocked the entire road, leaning dangerously towards neighbouring homes after its bottom two floors gave way. Three days after Sunita's rescue, the collapsed structure was gone, the only sign of its presence was the debris left behind. The Nepal Army had moved in, methodically taking apart the structure that had neighbours living in fear of an imminent collapse.
The Great Quake destroyed many buildings completely and left many others teetering on the brink of collapse. In the Capital, such buildings can be seen just about everywhere, with jagged tell-tale cracks running vertically up the sides. Most terrifying are the high-rise apartment buildings, which threaten entire neighbourhoods. Then, in core city areas like New Road, Asan, Jyatha and Mangal Bazaar, houses packed cheek-to-jowl lean precariously and are propped up with wooden beams as temporary measures.
The government has dispatched teams that are conducting preliminary assessments and marking homes with one of three stickers—red, yellow, and green—in decreasing order of risk, with 'green' classified as 'livable'. Yellow ones will be safe for use once they are repaired, tested again for safety and once declared 'green'. Houses marked red are unsafe for use and will have to be demolished. These include a great many houses that come with a great many problems. The government requires permission from the house owners before it can demolish the building and in many cases, owners are unwilling to destroy the buildings that they have invested much money, time, and emotion in. In other cases, house owners are absconding to avoid demolition or cannot be traced or, in some cases, are even out of the country. Then, there is also the matter of how exactly to go about demolishing buildings. In the suburbs, a relatively higher number of houses are at some distance from each other and demolition squads will have elbow room to maneuver. But in core city areas, destroying one house could have domino effects on the adjoining structures.
The government has meanwhile already begun the demolition job. Teams from the security forces were pulling down roughly 50 houses daily in Bhaktapur as of last week. But as Gopi Khanal, Joint Secretary at the Ministry of Federal Affairs and Local Development, pointed out in these pages yesterday, the government lacks the tools, the technology, and the expertise to conduct controlled demolitions on a large scale, especially for congested areas and high-rise buildings.
So it seems Nepal will have to seek help from friendly countries to procure equipment and expertise. But that is, if the owners are themselves willing to pull down their buildings. For stubborn owners who refuse, despite their buildings posing a danger to others, some strong-arm tactics—through community efforts working in conjunction with the concerned government agencies—might be necessary. When lives are at risk, it is unfair to expect people to continue to live in the shadow of someone else's mistake.
---