Bookworm babble
The Sixth Nepal Literature Festival, which is being held in Pokhara, ends today.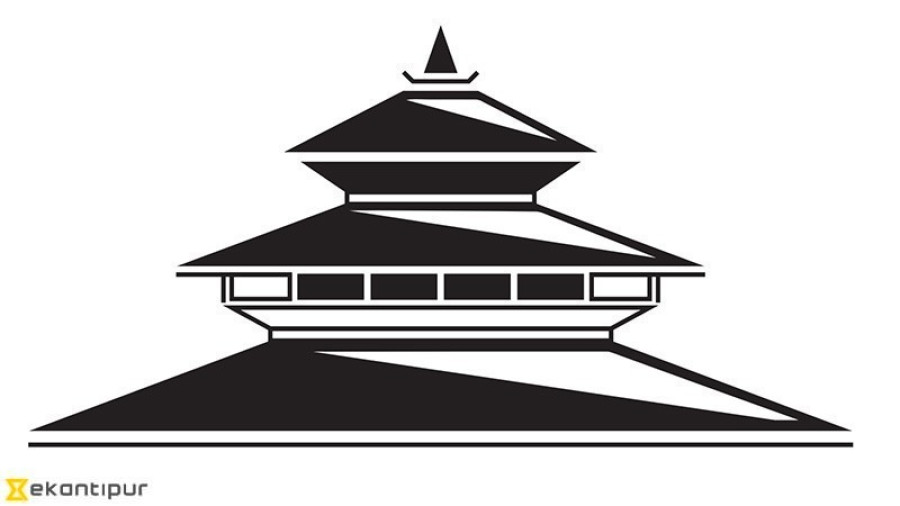 bookmark
Published at : January 30, 2017
Updated at : January 30, 2017 08:34
The Sixth Nepal Literature Festival, which is being held in Pokhara, ends today. The festival has been steadily establishing itself as an important event in our national discourse. Unsurprisingly, it was keenly attended, and highlighted the increasing importance that the Nepali public accords to books and literature.
The concept of a literature festival itself is somewhat new in Nepal. While there have been Sahitya Sammelans for many years, they were mostly meant for writers to come together and discuss their craft. The phenomenon of the literary festival is different. It seeks to connect writers with their readers.
The advent of the festival corresponds to a steady increase in the reading public. About two decades ago, a book published in Nepali was considered successful if it sold around 1,000 copies. Now, books regularly sell in the tens of thousands. There is greater awareness about writers among the public, and more people are trying their hands at writing—both fiction and nonfiction—where a host of new subgenres are emerging.
Furthermore, the book market is expanding beyond the Capital. Earlier, there was hardly a distribution network that could reach beyond Kathmandu and perhaps a few other big towns. But publishing houses are now investing in expanding their distribution networks. It is noteworthy that the Nepal Literature Festival has been held not in Kathmandu, but in Pokhara for a second year straight. There have also been other literature festivals elsewhere, such as in Jhapa.
There is an increasing demand for knowledge about the outside world, and some of Nepal's publishing houses have been investing in translations of books from India and beyond. The Nepal Literature Festival has made efforts to bring internationally acclaimed writers to Nepal. The famous historian Ramachandra Guha and the novelist Uday Prakash were in Pokhara this year. The spread of literary culture across the country is of great importance. It helps create a common consciousness and an alert, vigilant public—the bedrock of democracy.
Still, there are serious challenges ahead. As in other countries, the market does not necessarily favour the best or the most challenging writing. Publishers have a tendency to publish only what will sell the most number of copies. Steps need to be taken to mitigate this tendency, such as by taking deliberate measures to publish and distribute serious books that might not necessarily sell many thousands of copies. Furthermore, while the literary market has expanded, so far it only encompasses the major towns in the hills. The vast majority of writers come from the Bahun-Chhetri castes and are men. In order for literary culture to become truly pan-national, more writers who are women or who come from Janajati, Madhesi or Dalit backgrounds need to gain access to the public sphere.
---